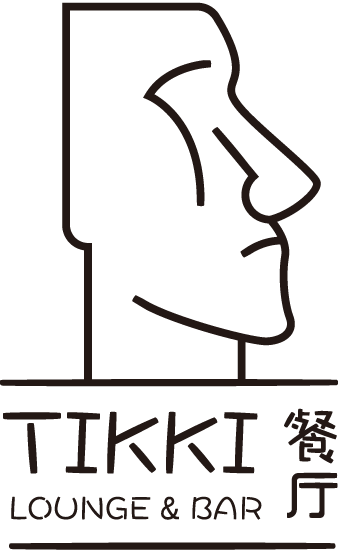 Tikki Lounge & Bar
Be transported to the islands of Polynesia at this vibrant restaurant.
A Slice of Polynesia At Atlantis Sanya
Inspired by the lush tropical landscapes and laidback atmosphere of Polynesia, this cool poolside bar promises an experience to remember. At Tikki Lounge & Bar, savour Atlantis Sanya's signature tiki cocktails, including a range of large-format drinks designed to share, paired with Asian tapas dishes. As the sun sets and the party gets started, you'll soon find yourself swaying to the rhythmic island beats of the DJs and live Cuban band.
Opening Time
Monday-Sunny: 4:00pm – 00:00am
Dress Code
Smart casual, no swim wear allowed
Your Holiday Starts Here
Slip into holiday mode as you move to the sounds of the TIKKI Lounge & Bar DJs and live Cuban band, or be mesmerised by our fire dancing performance.
On The Menu
Creative TIKKI-style cocktails are matched with tasty Asian and Western snacks including Malaysian satay skewers, Korean fried chicken, salads and cured meats.
You May Also Like
Choose from a variety of restaurants including refined Cantonese cuisine in Tang, modern British dishes from Gordon Ramsay, Singaporean-style seafood and so much more.