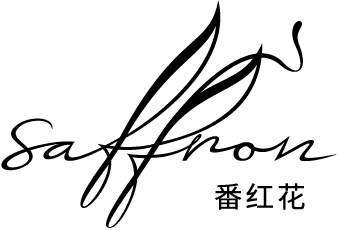 Saffron
Enjoy Asian and Western dishes at this theatrical buffet restaurant.
All-Day Dining At Saffron
Visit Saffron to discover a world of flavour. Watch as our chefs prepare your favourite Asian and Western recipes at eight live cooking stations, offering hundreds of different dishes for you to enjoy. This contemporary restaurant can seat more than 800 guests for breakfast and dinner.
Opening Time
BREAKFAST:
Monday to Sunday 07:00am – 11:00am
Lunch:
Monday to Sunday 11:30am – 02:30pm (Subject to occupanc)
DINNER:
Monday to Sunday 5:30pm – 10:00pm (Subject to occupanc)

Dress Code
Smart casual, no swim wear allowed
Fresh From The Market
Saffron's team of chefs source the freshest local ingredients from the Hainan Markets to prepare authentic Asian and Western recipes at this interactive buffet.
Cuisines Of The World
Taste your way around the globe at Saffron.
Southeast Asian Specialities
Delicious stir-fries, curries and salads
NORTHERN ASIAN FLAVOURS
Mouthwatering noodles and dim sum.
Western Favourites
Classic Italian pastas, French desserts and more.
You May Also Like
Choose from a variety of restaurants including refined Cantonese cuisine in Tang, modern British dishes from Gordon Ramsay, Singaporean-style seafood and so much more.