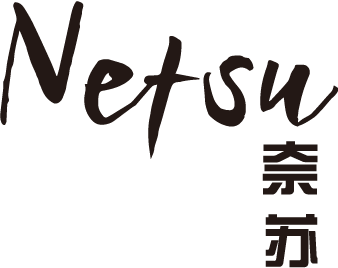 Netsu Japanese Restaurant
Contemporary Japanese cuisine, DJ tunes and cocktails in a vibrant setting.
A Taste Of Tokyo
Be transported to the backstreets of Tokyo at Netsu, a lively Japanese restaurant where exposed brickwork, graffiti-covered walls create a cool urban atmosphere. Enjoy piping-hot teppanyaki and robata grill dishes at the open counters, share pots of shabu-shabu, or sit at the sushi bar for freshly prepared sushi and sashimi.
Opening Time
LUNCH:
Monday to Sunday 11:30am – 2:30pm
DINNER:
Monday to Sunday 5:30pm – 10:00pm
Dress Code
Smart casual, no swim wear allowed
Hot Off The Grill
Watch as the chefs cook Australian beef short ribs, Hainan pork belly, king prawns and baby lobsters on the flame-grilled robatayaki at Netsu Japanese restaurant.
What's On The Menu
Here's a taste of what to expect from the modern Japanese menu at Netsu.
Robatayaki Counter
To start a special Japanese food from the open Robatayaki Counter with fresh seafood, beef or vegetable.
Teppanyaki Counter
Try the luxurious lobster, abalone, wagyu tenderloin and seafood fried rice.
Sushi And Sashimi
Devour the finest sushi rolls and pristine sashimi, freshly sliced to order.
Say Kanpai At Netsu
Order Japanese draft and bottle beers, a glass of sochu, or sake served in a traditional wooden box. Netsu's bartenders can also create innovative cocktails infused with sake.
You May Also Like
Choose from a variety of restaurants including refined Cantonese cuisine at Tang, modern British dishes from Gordon Ramsay, Singaporean-style seafood and so much more.