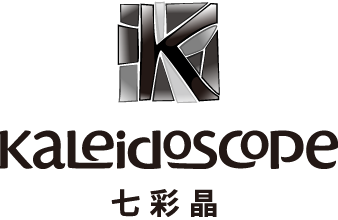 Kaleidoscope
Go on a gourmet tour of China at this interactive buffet restaurant.
Kaleidoscope Buffet Restaurant
The authentic regional cuisines of China are on show at Kaleidoscope, an all-day buffet restaurant that takes you from Shanghai to Sichuan Province, Beijing to Hong Kong. Share a bubbling hot pot or visit 10 live cooking stations, where chefs prepare authentic Peking duck, sizzling Cantonese stir-fries, and spicy Sichuan specialties for lunch and dinner.
Opening Hours
BREAKFAST:
Monday to Sunday 07:00am – 10:30am (Subject to occupancy)
LUNCH:
Monday to Sunday 11:30am – 2:30pm
DINNER:
Monday to Sunday 5:30pm – 10:00pm
Dress Code
Smart casual, no swim wear allowed
Chinese Buffet Dining
With all the energy and excitement of a hawker market, this interactive buffet serves popular street food dishes in a contemporary setting.
Discover Something For Everyone
Kaleidoscope Chinese buffet offers relaxed dining for all ages.
Kaleidoscope Lunch Buffet
Explore the authentic cuisines of China at this all-you-can-eat buffet, from the delicate flavours of Cantonese cooking to spicy Sichuan dishes.
Kaleidoscope Dinner Buffet
Enjoy a combination of buffet during dinner, as selected meals are prepared at interactive cooking stations and delivered to your table.
You May Also Like
Choose from a variety of restaurants including refined Cantonese cuisine in Tang, modern British dishes from Gordon Ramsay, Singaporean-style seafood and so much more.