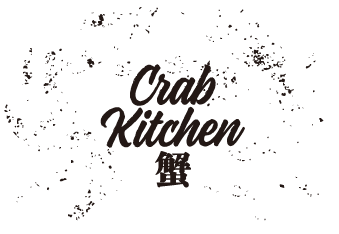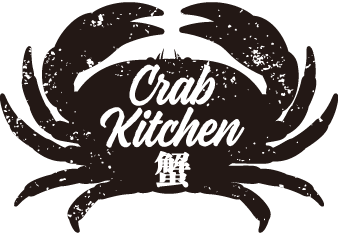 Crab Kitchen
Tropical vibes and live crab tanks bring a taste of Singapore to Atlantis Sanya.
Singaporean Seafood And Drinks
With is cool colonial-style design, potted palm trees and tropical atmosphere, Crab Kitchen is a relaxed destination for lunch and dinner. Choose the freshest crabs, fish and seafood straight from the tanks, then have your catch prepared using flavour-packed Singaporean sauces and traditional cooking techniques. To drink, enjoy a Southeast Asian beer or a classic teh tarik, theatrically prepared right in front of you.
Opeanning Time
LUNCH:
Monday to Sunday 11:30am – 2:30pm
DINNER:
Monday to Sunday 5:30pm – 10:00pm
Dress Code
Smart casual, no swim wear allowed
Select Your Seafood
Crab Kitchen is the only restaurant in Sanya that specialises in crabs of all sizes and varieties. Take your pick of live spanner crabs, giant Sri Lankan mud crabs, Alaskan king crabs and local hele crabs from Hainan Island, plus prawns, lobsters and whole fish for a memorable seafood feast.
What's On The Menu
Enjoy a variety of speciality crab, seafood and fish dishes from around tropical Asia.
Crabs
From Famous Chilli Crab to Black Pepper Crab, our crab dishes excite the palate.
Seafood
Choose the freshest prawns and lobster, prepared by our expert chefs to your taste.
Fish
From grouper to sea bass, our fish menu takes you on a oceanic tour of Asia.
Authentic Flavour
Once you've picked the perfect crab, choose from a range of delicious Singaporean sauces and cooking techniques, including the famous chilli crab, black pepper crab, or drunken crab with steamed egg. For the true taste of Singapore, be sure to include a dish of bak kut teh: braised pork ribs in a herbal broth.
You May Also Like
Choose from a variety of restaurants including refined Cantonese cuisine in Tang, modern British dishes from Gordon Ramsay, contemporary Japanese at Netsu, and so much more.