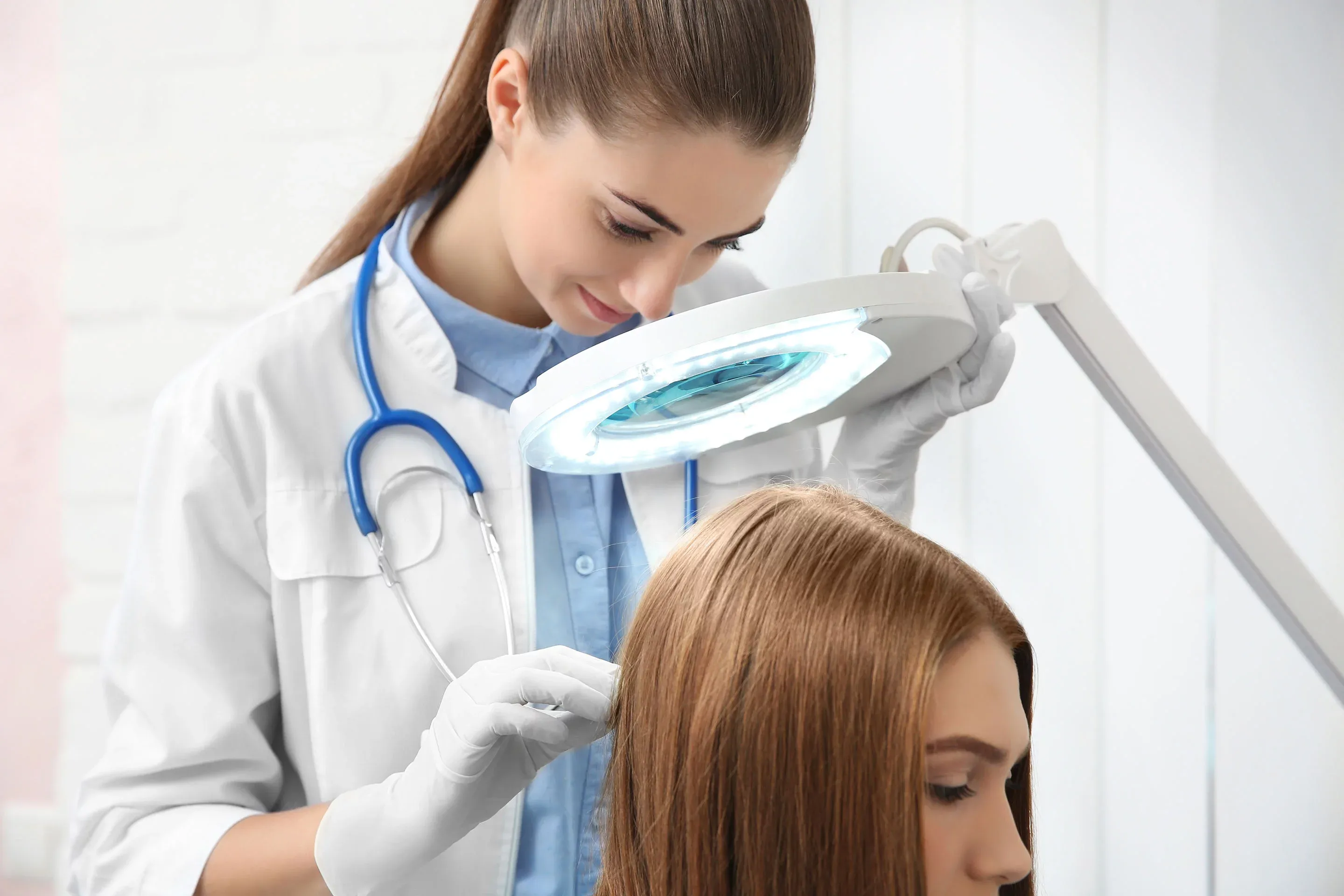 Hair Loss Treatments
Non-Surgical Hair Regeneration
Regenera Activa treatment involves extracting the progenitor cells from the scalp where the hair is usually dense and not affected by baldness. The precious harvested cells are filtered, calibrated and mechanically processed and re-injected in the treatment areas. The process is purely natural as only your body's own fat cells and tissues are used to improve the skin of the scalp, stimulate the re-growth of new hair follicles, and increase the density and thickness of the existing hair.
Platelet Rich Plasma
This treatment harnesses the power of growth factors from platelet rich plasma of red blood cells. The nourishing plasma is injected back into the hair to enhance growth and volume.
Mesotherapy
Mesotherapy uses microinjections of minerals, vitamins and amino acids injected into the scalp for hair growth and volume.
Stem Cell Injections
Stem Cells are referred to as the body's master cells. Through the process of self-renewal, stem cells can rebuild damaged tissue, create new blood vessels and enhance healing. Exosome facial rejuvenation increases skin collagen and elastin, resulting in visible reduction of fine lines, wrinkles and age spots. Noticeable improvement in skin texture and pore size.