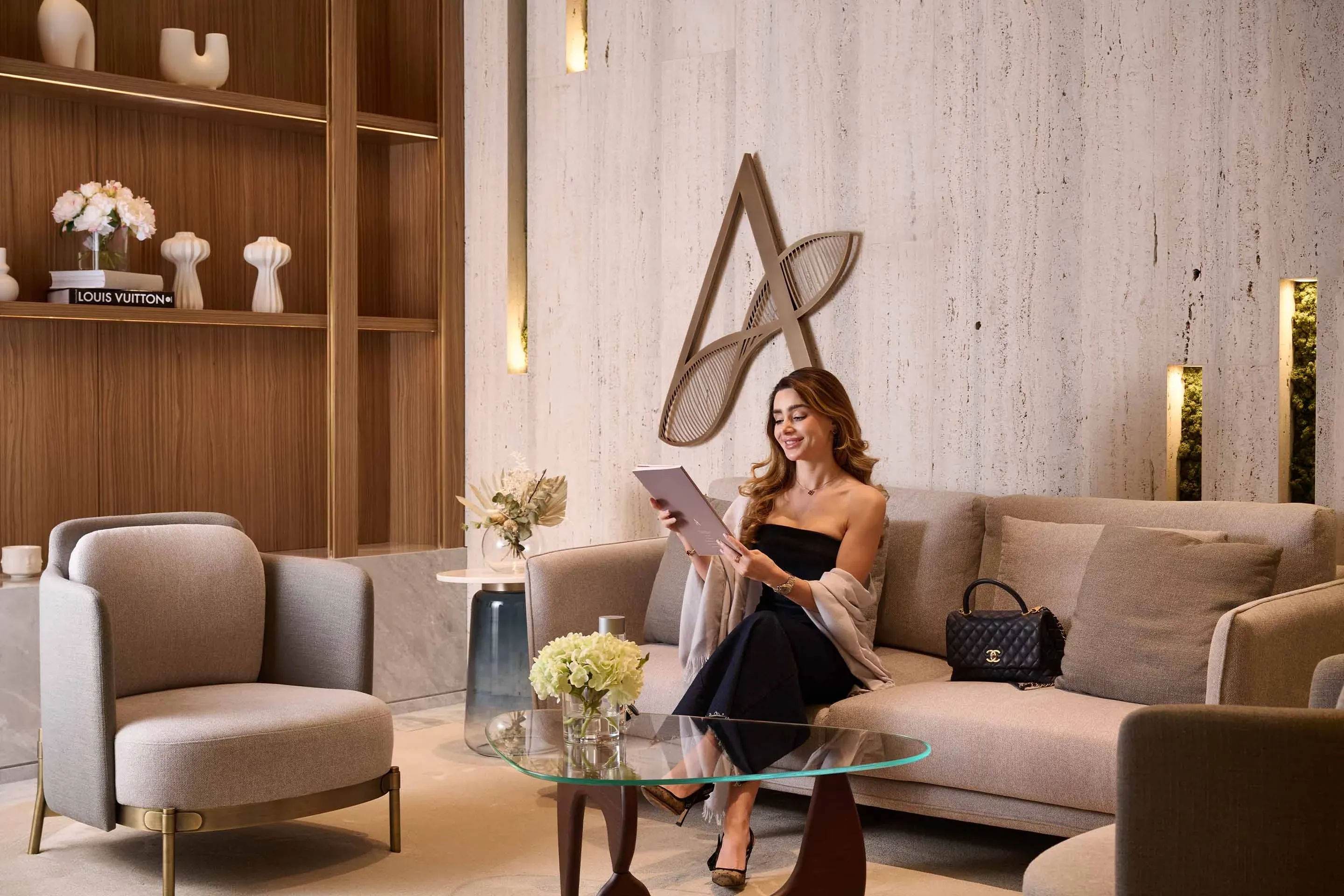 THIS IS TRANSFORMATIONAL
Where cutting-edge technology meets wellness
Top 5 Aeon Treatments
Stem Cell Therapy
Stem cells are the body's own repair kit. Whenever there is an injury, your body's stem cell rush to the injured area and start the healing process. Stem cell therapy is the process of using cells to help patients' bodies repair damaged tissue. Stem cell therapy has been very effectively used for anti-aging along with many chronic diseases such as orthopedic, neurological and autoimmune diseases.
IV Vitamin Drips
IV therapy is a form of regenerative wellness therapy that utilizes intravenous delivery system to deliver various vitamins and nutrients directly into the bloodstream. They come in various forms of therapies such as skinny drip, beauty boost, immune boost, detox and serenity to re-energise the mind and body.
Ozone Therapy
Ozone Therapy is a process that cleans your blood of toxins, infections and chemicals through a filter. This blood is oxygenated and ozonated and then reintroduced in your body intravenously over the period of 60 to 90 minutes. This is a treatment of choice for those who want to increase their physical performance, re-establish their body balance, strengthen their immune system and auto-defence capacity.
Face Art by Dr. Khan
FACE ART by renowned plastic surgeon Dr. Jaffer Khan is a combination of dermal Fillers and Botox, finished with a Cryotherapy Facial.

Custom designed for each patient through detailed consultation, this treatment revives volume in the under-eyes, cheeks, lips, chin and jawline through subtle enhancements. It also reduces wrinkles and restricts the overactivity of facial muscles in order to create a lifting effect and restore youthful features. Product selection includes Hyaluronic acid-based fillers Juvéderm and Restylane, leading brands from Allergan and Galderma, with long standing safety profiles.
Cold Laser Therapy (Red Light Therapy)
Cold Laser Therapy also known as Low-level Laser Therapy, is a non-invasive ,non-surgical therapy which uses low levels of red and near infrared light to promote tissue healing and pain relief in a broad spectrum of soft tissue injuries and diseases.