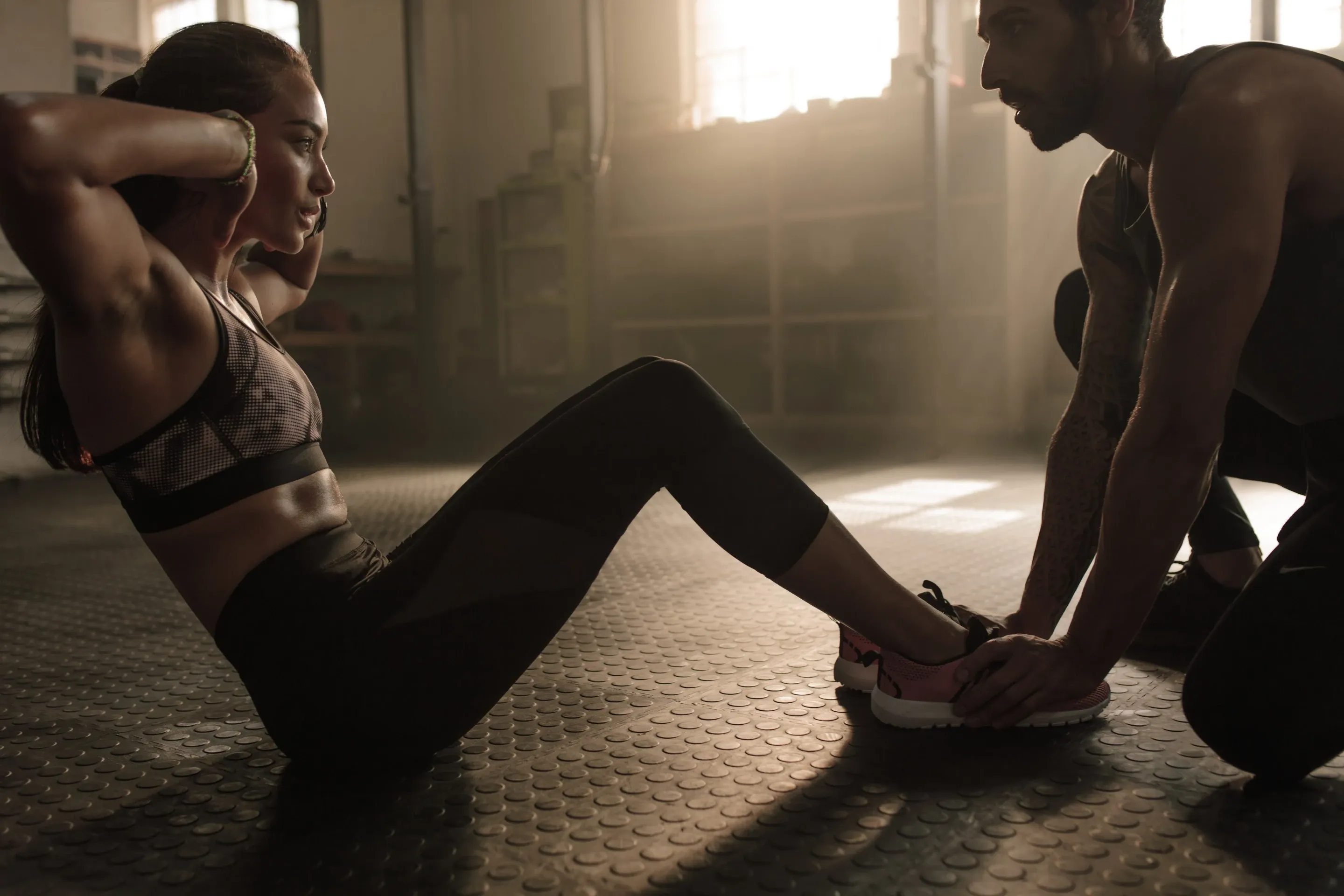 THIS IS BUILDING A STRONGER YOU
Unlock your true potential
Frequently Asked Questions
What are the opening timings of AWAKEN Fitness?
The fitness centre and pool is open daily from 6:00am to 9:00pm.
Are lockers available at AWAKEN Spa and AWAKEN Fitness?
Complimentary lockers are available for the duration of your work-out or visit.
Terms & Conditions
Standard AWAKEN Wellness terms and conditions apply.