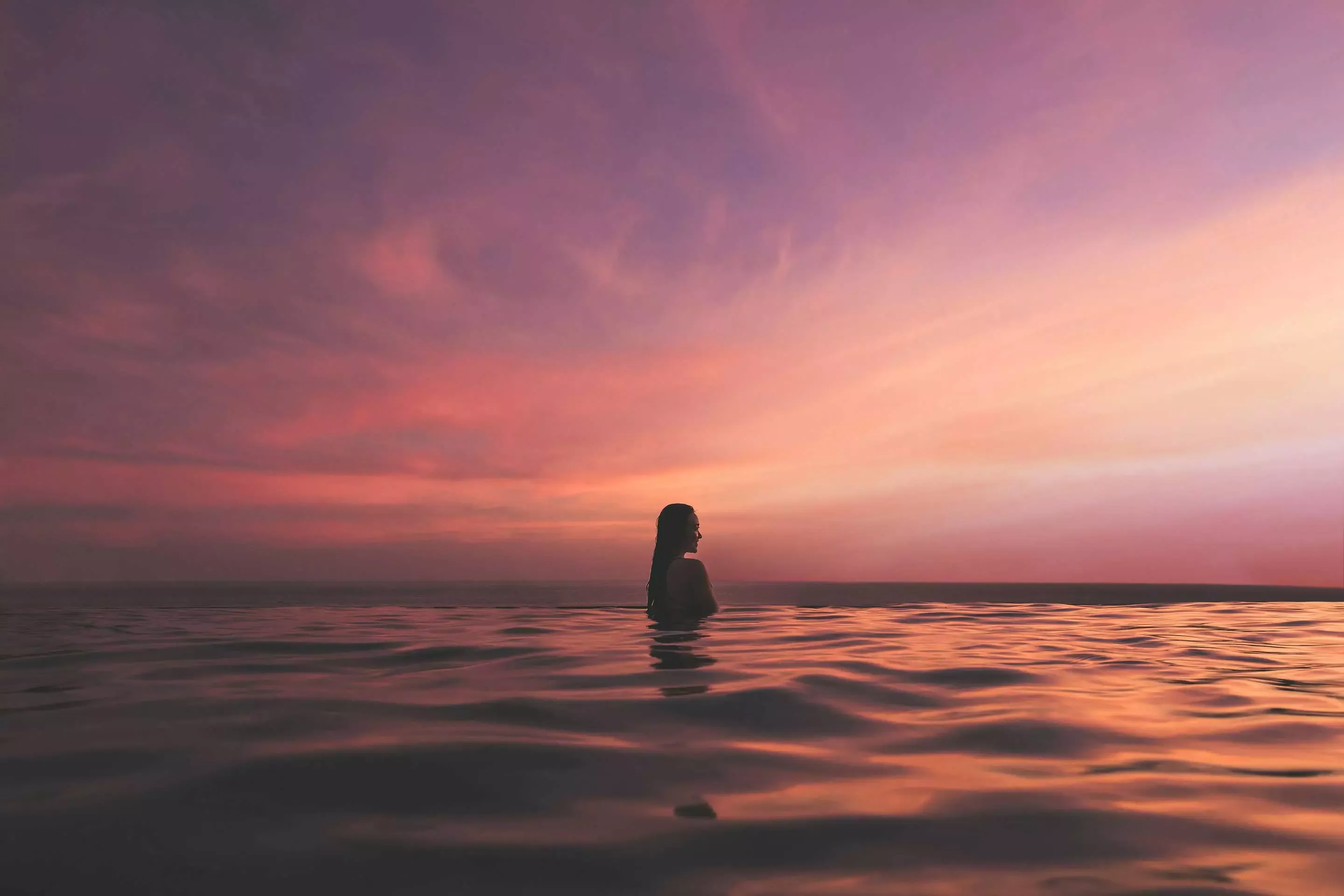 THIS IS YOU, UNLOCKED
Your personal transformation begins here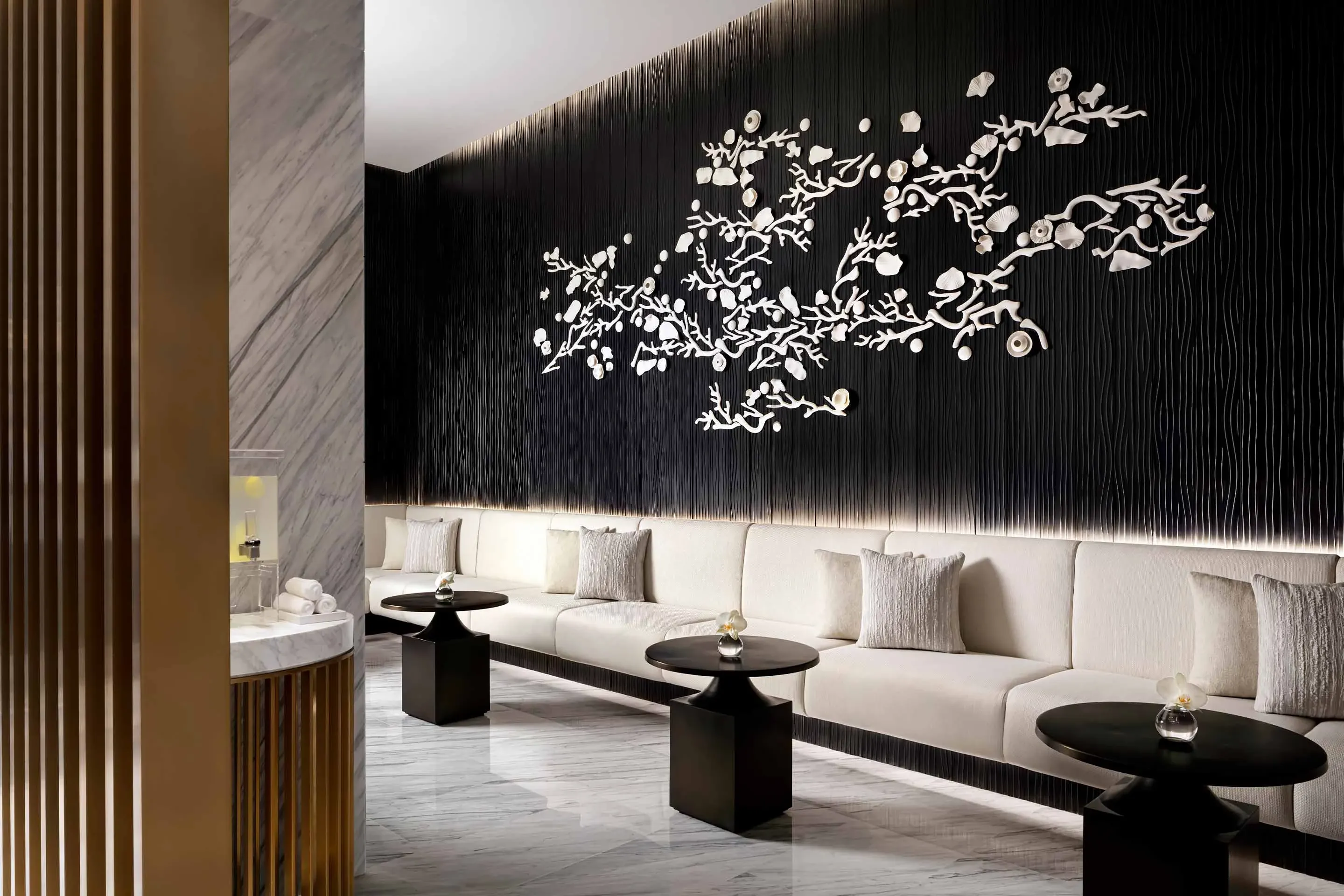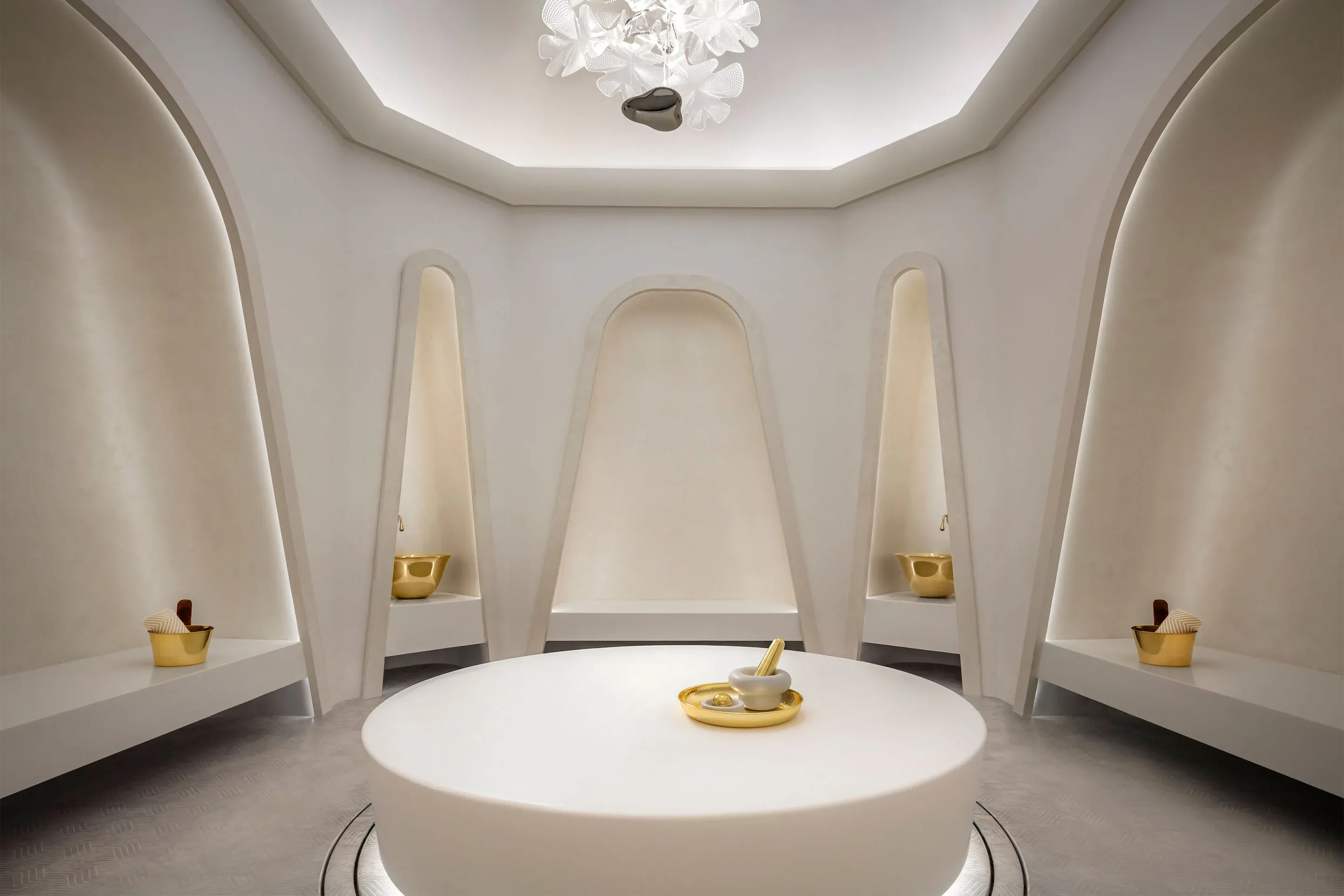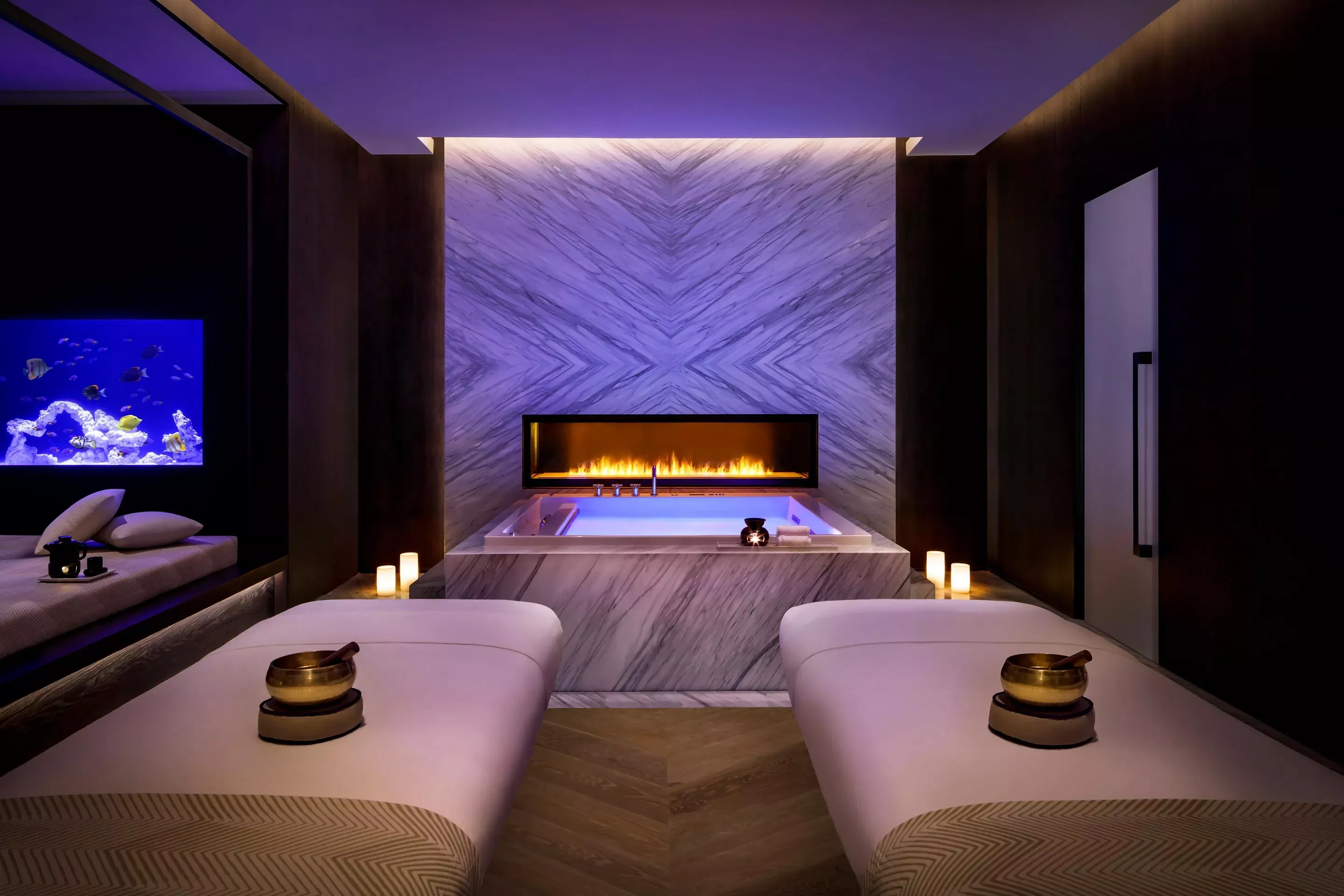 Frequently Asked Questions
IS AWAKEN WELLNESS ACCESSIBLE TO NON-HOTEL GUESTS?
AWAKEN Wellness accepts reservations for both resort guests and external guests.
IS SPA AND FITNESS CENTRE ACCESS COMPLIMENTARY FOR IN-HOUSE GUESTS?
The Fitness Centre is available to guests over the age of 16 years. Guests aged 12 to 15 years old can use the Fitness Centre between 9am and 2pm daily when accompanied by a parent or guardian aged 18+. Guests taking spa treatments have access to the AWAKEN Elements Retreat spa facilities.
SHOULD I ARRIVE EARLIER TO MY APPOINTMENT?
In order to give you adequate time to fill in the Well-being Questionnaire and relax, we recommend arriving at least 30 minutes prior to your treatment. A late arrival will affect the duration of your scheduled appointment.
ARE THERE LOCKERS AT AWAKEN?
Yes. Complimentary lockers are available for the duration of your spa treatment, however we do not recommend you bring valuables to AWAKEN.
WHAT IS THE AWAKEN ELEMENTS RETREAT?
The AWAKEN 4 Elements Retreat is an important part of the AWAKEN Spa treatment experience. It is a circuit composed of the four natural elements of air, fire, earth and water and spending time in each helps to purify and release while absorbing and re-invigorating your energy. Balancing these elemental forces ensures an overall feeling of well-being and is included if taking spa treatments; please allow at least half an hour prior to your spa treatment to fully immerse and gain the most benefit. The AWAKEN Elements Retreat is only available as part of a spa treatment experience.

CHARCOAL SAUNA
Benefits: The charcoal helps absorb toxins while the dry heat encourages perspiration to eliminate metabolic waste and is excellent-post exercise, post-massage or after crossing time zones.
Temperature: 80 - 100 C / 176 - 212 F

AROMA STEAM
Benefits: Pure eucalyptus and lavender work as an inhalation while the steam helps to increase cardio function, lessens joint stiffness and opens the sinuses. This is excellent pre or post-massage to warm muscles and joints and to hydrate the respiratory tract with aromatherapy to enhance your mood.
Temperature: 40 - 55 C / 104 - 143 F

VITALITY POOL
Benefits: Hydrotherapy via air and water jets is excellent for gentle muscle and joint relaxation.
Temperature: 35 - 38 C / 95 -100F

ALCHEMY EXPERIENCE SHOWER
Benefits: Water, light, aroma and colour therapy is used to cleanse your body, lift your spirits and engage the senses.
Tip: Use between cold and heat experiences to rinse, cleanse, invigorate and prepare you for your next experience.

HALOTHERAPY SALT CAVE
Benefits: Halotherapy or salt therapy uses a halo-generator to release microscopic particles of Himalayan salt that when inhaled support the absorption of irritants, allergens and toxins from the respiratory system.
Tip: Use between cold and heat experiences to gently rest, focus on your breath, calm and bask in the beautiful salt glow.
WHAT ATTIRE DO I NEED TO BRING WITH ME ON THE DAY OF MY TREATMENT?
Bathrobes, spa slippers and spa briefs are provided. Swimsuits or shorts are recommended while enjoying the AWAKEN Retreat or heat and water facilities.
ARE THERE ANY CONTRAINDICATIONS TO USING THE AWAKEN WELLNESS FACILITIES IF I HAVE A HEALTH CONCERN?
Kindly consult with your physician before taking any treatment or using our facility. If you have any allergies or sensitivities, please make sure to inform our wellness team. Spa services are contraindicated in the first 3-months of pregnancy.
CAN I PURCHASE A GIFT VOUCHER?
Yes, you may purchase an AWAKEN e-gift voucher here.